Dragonskin dog seat covers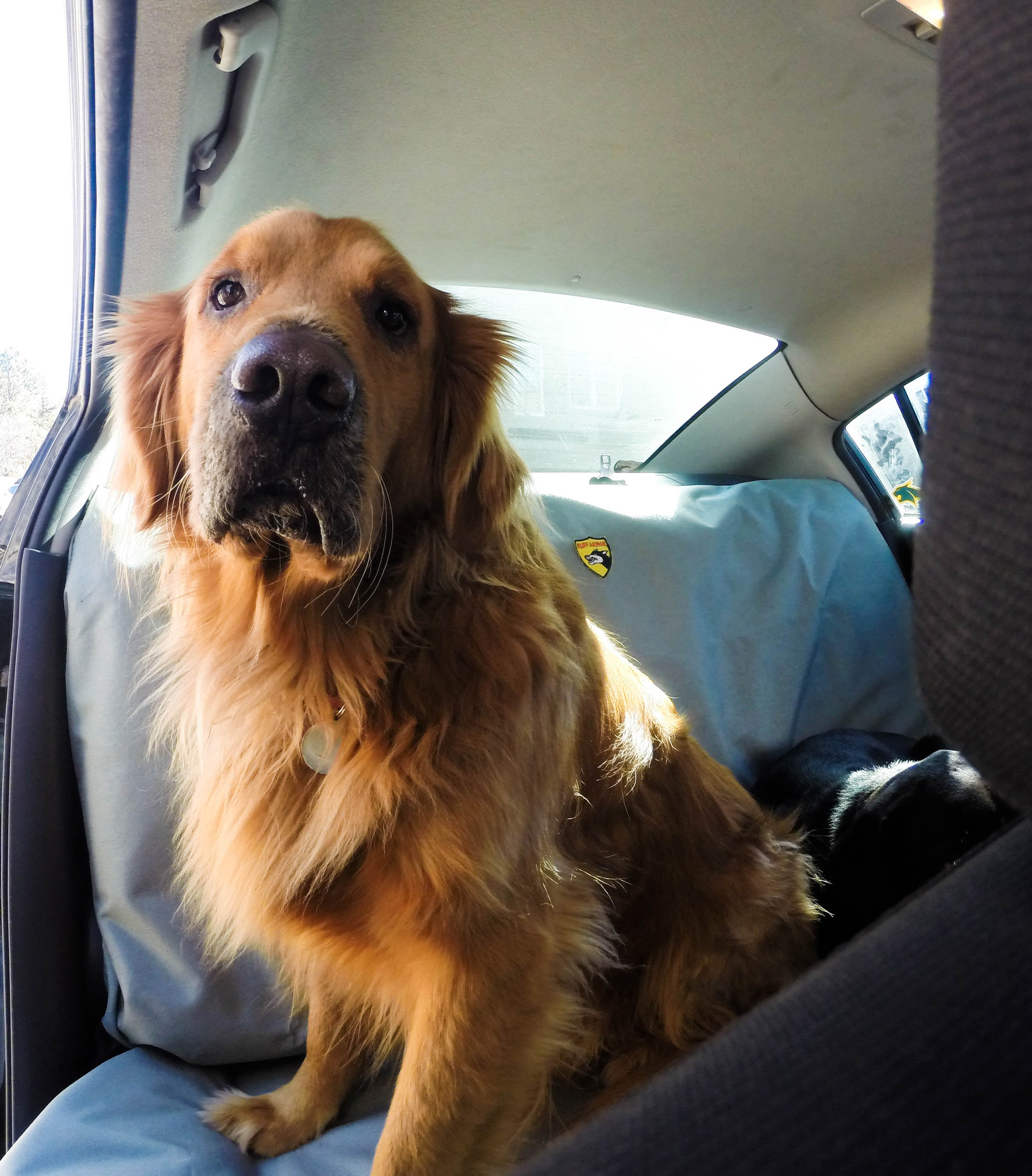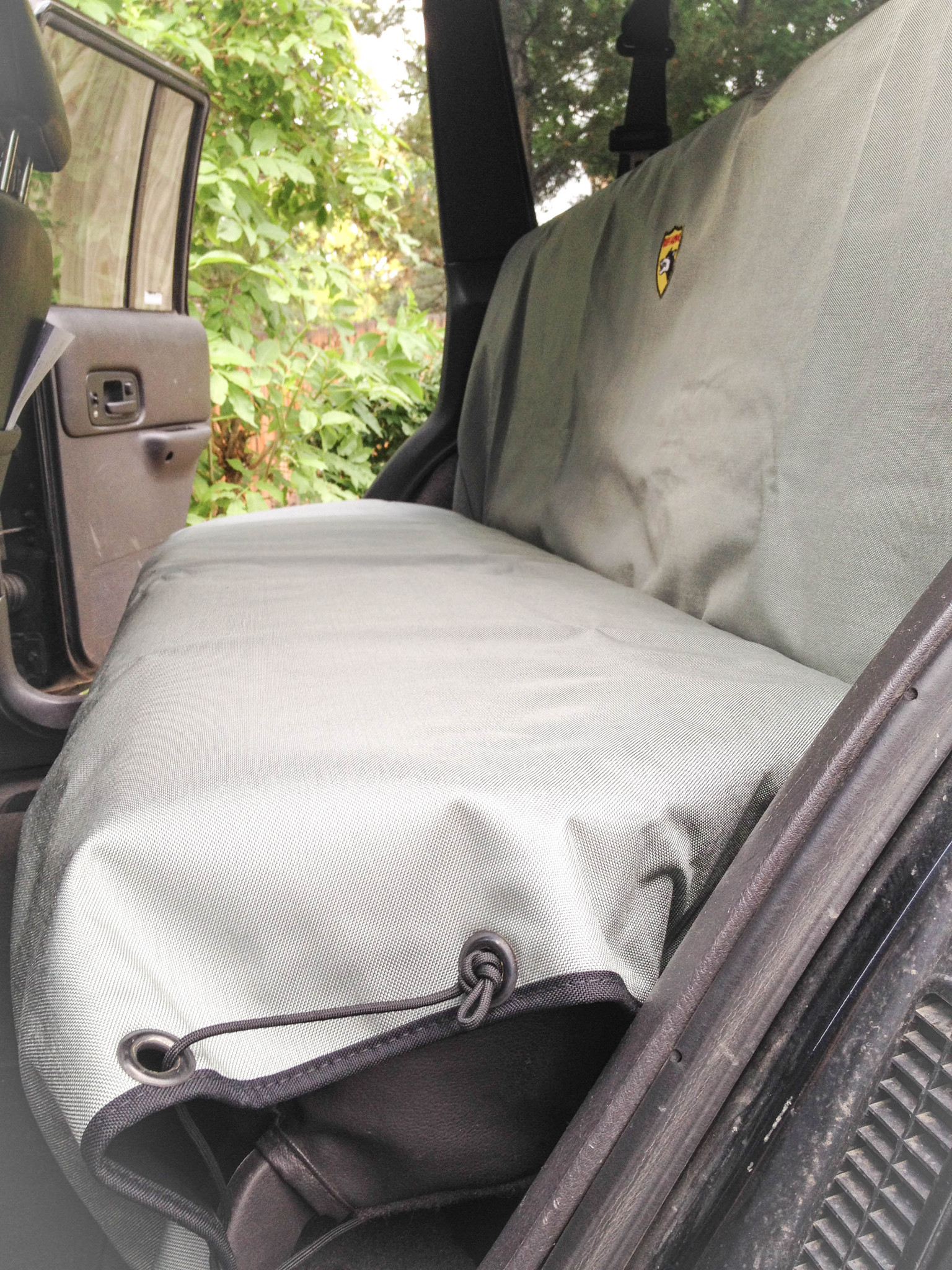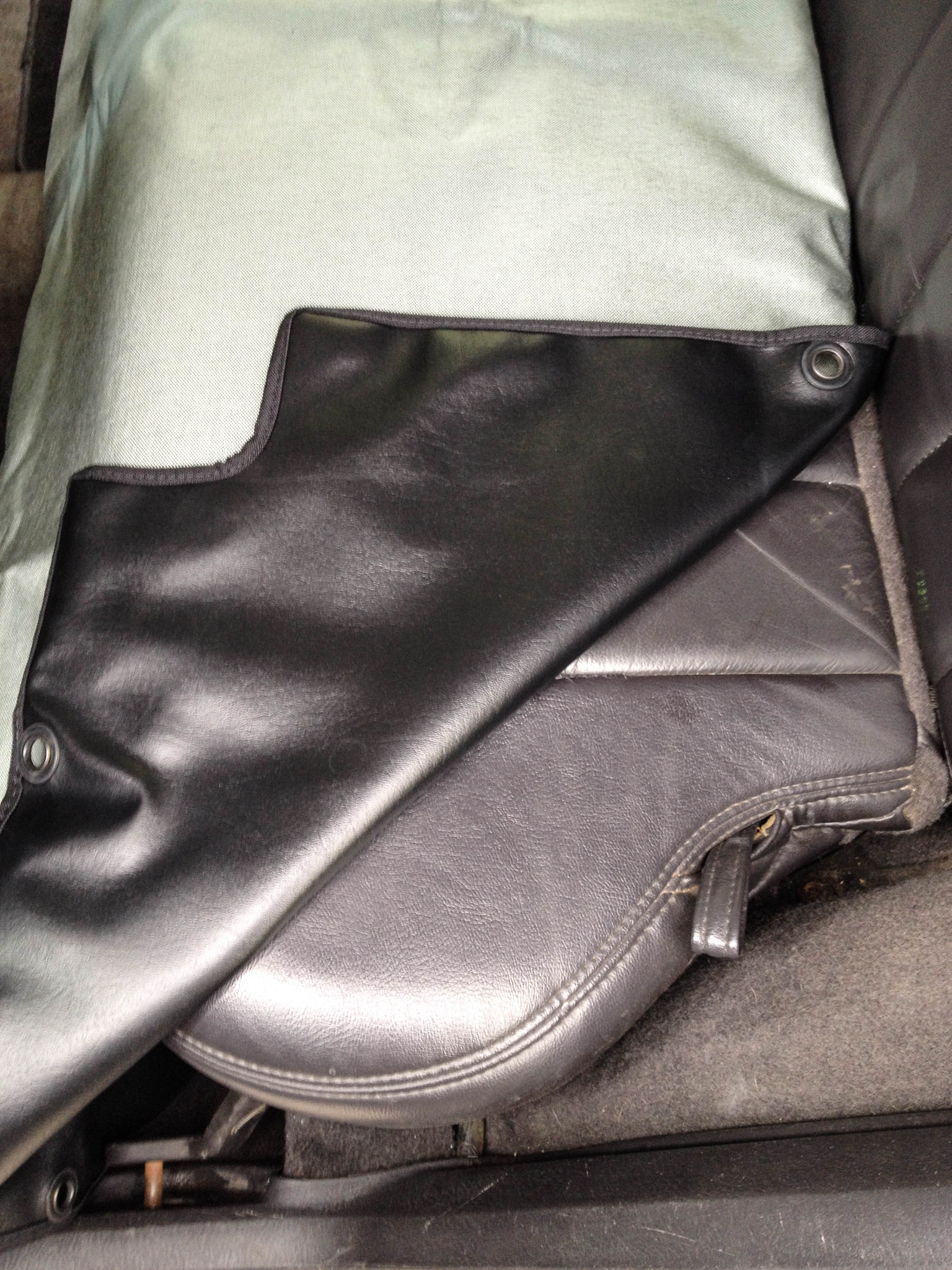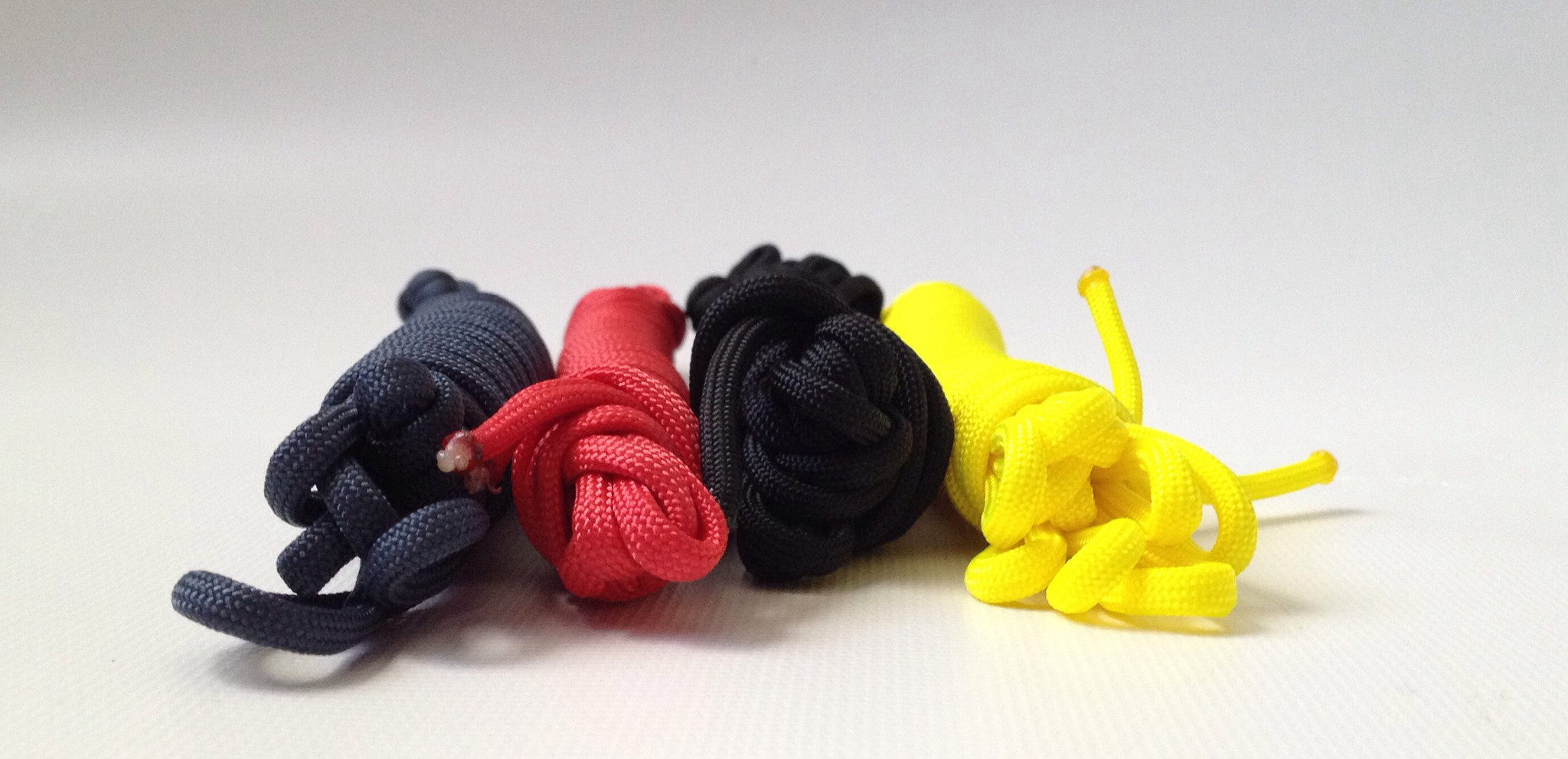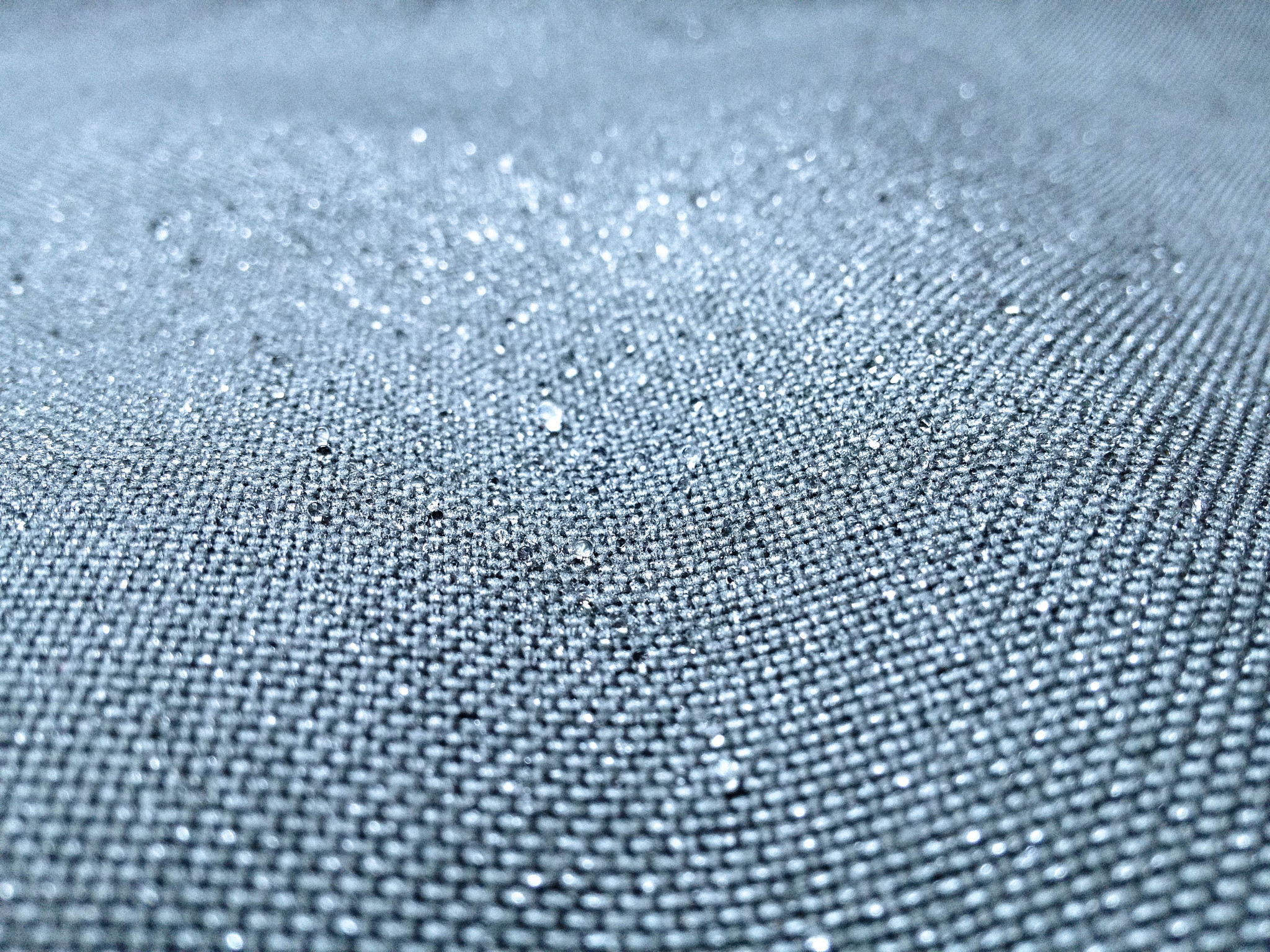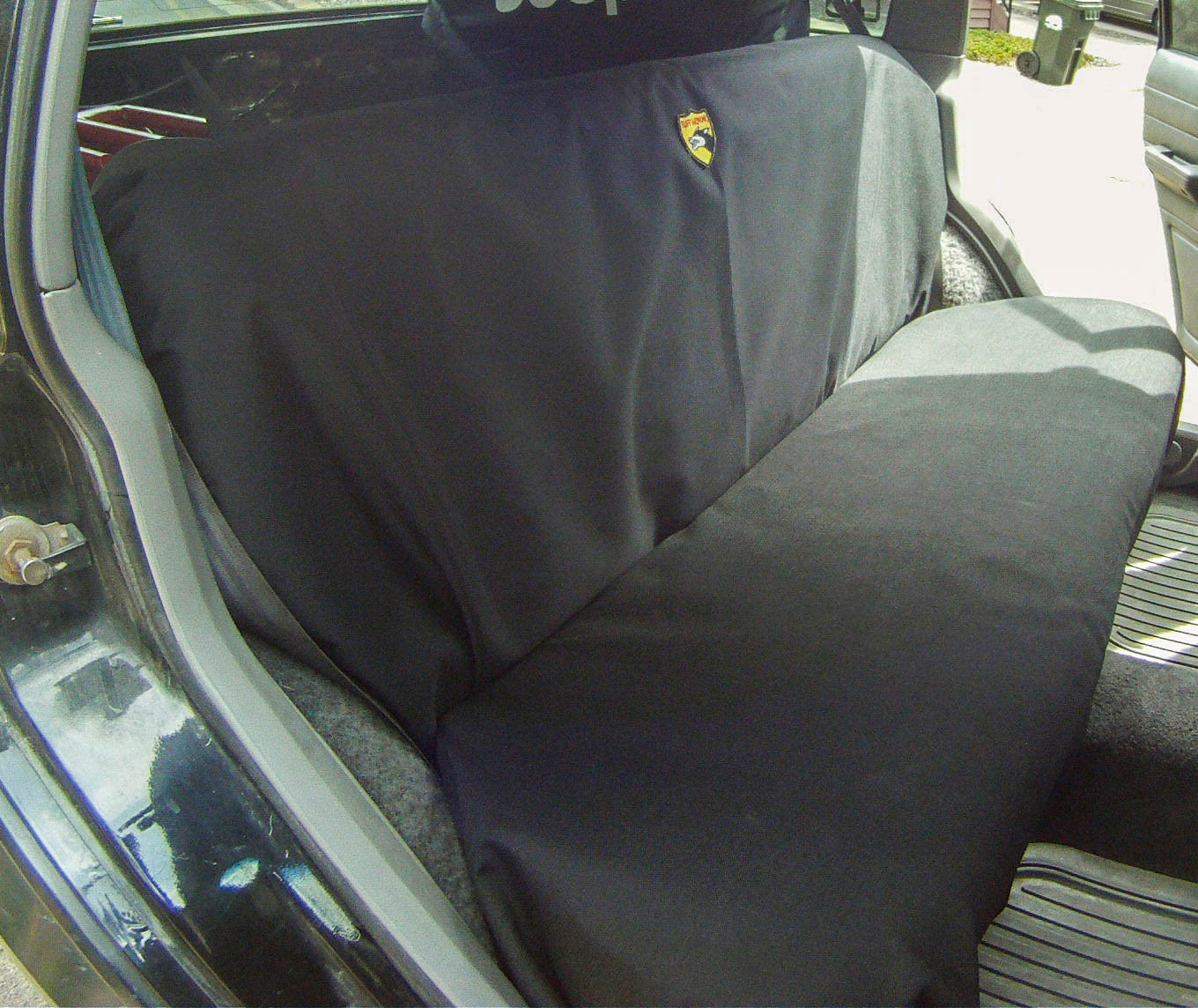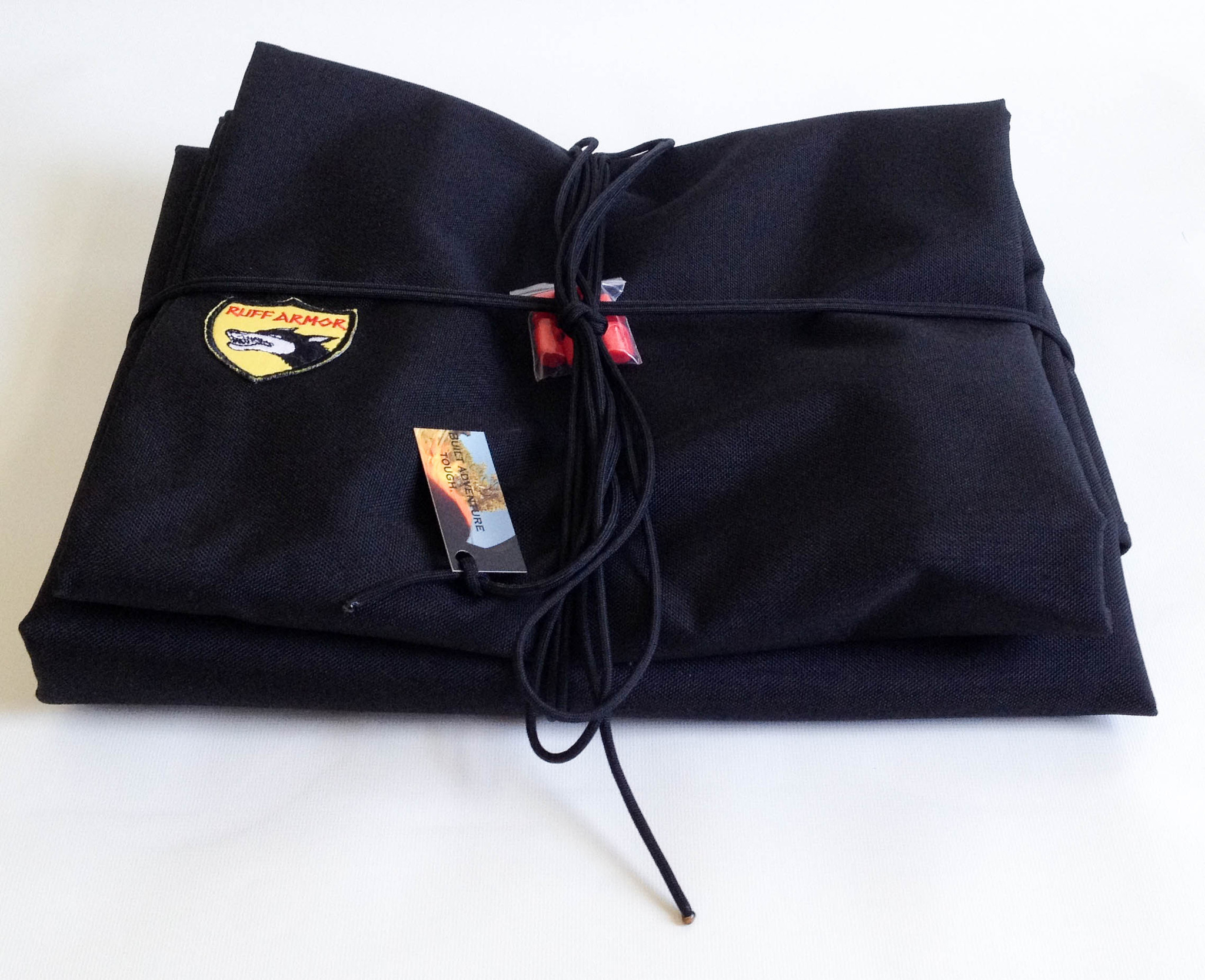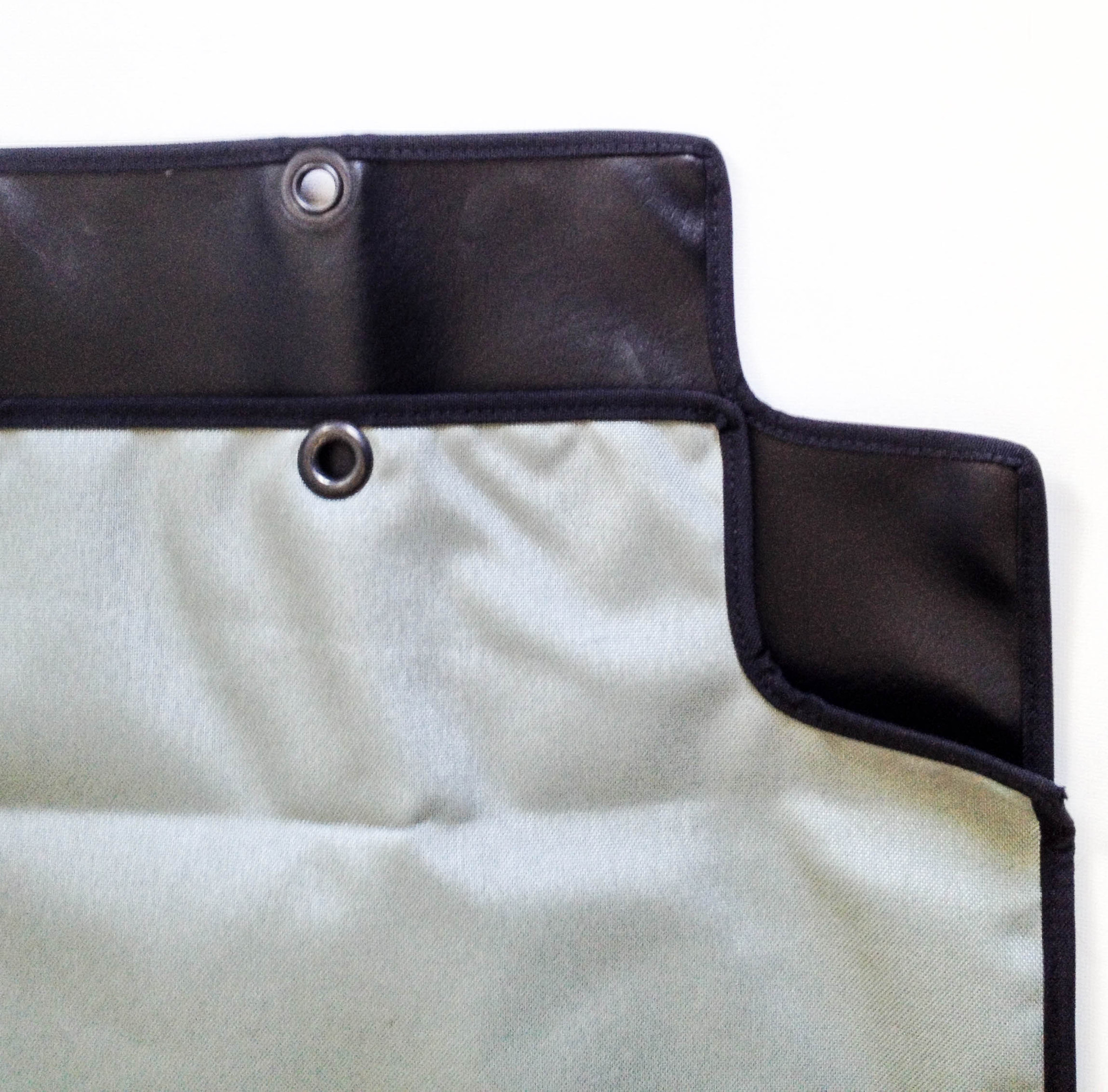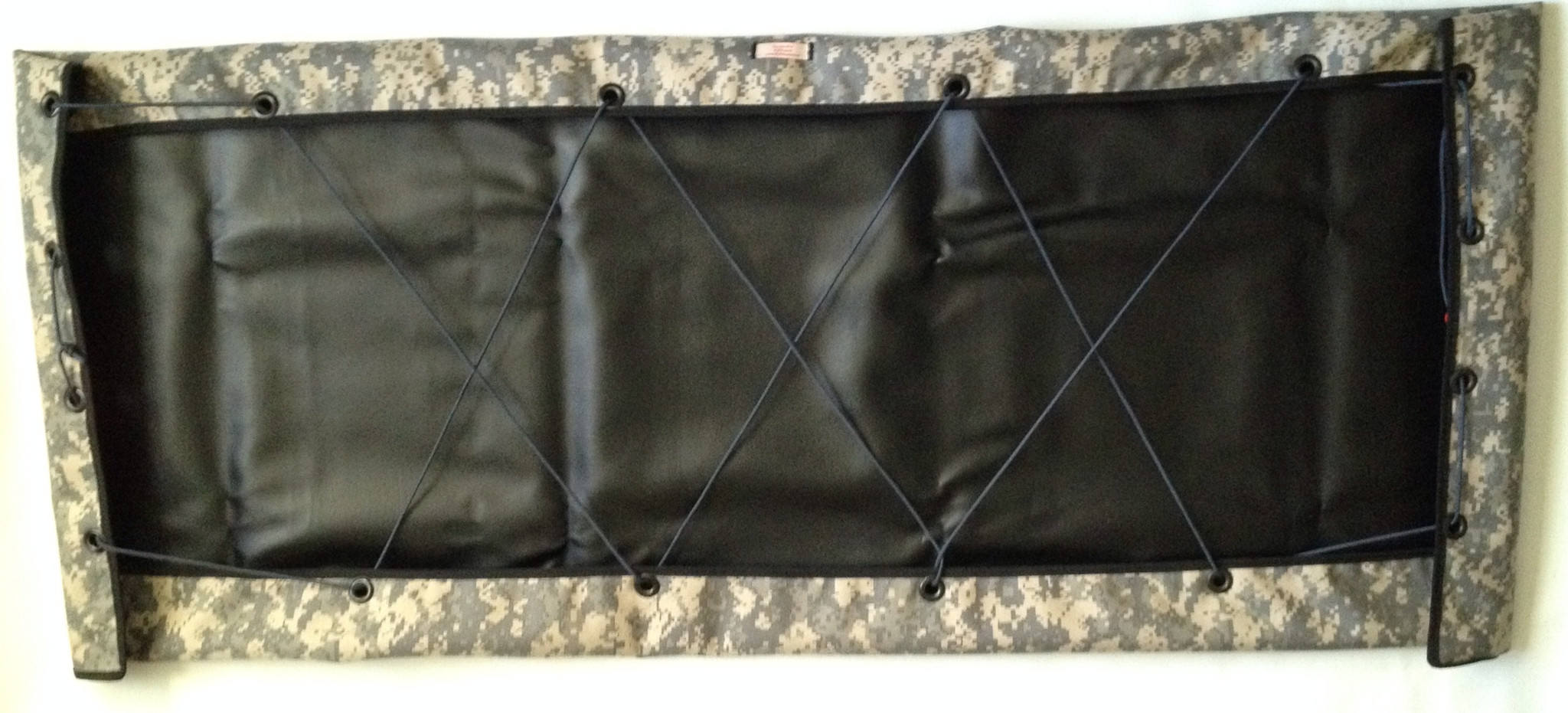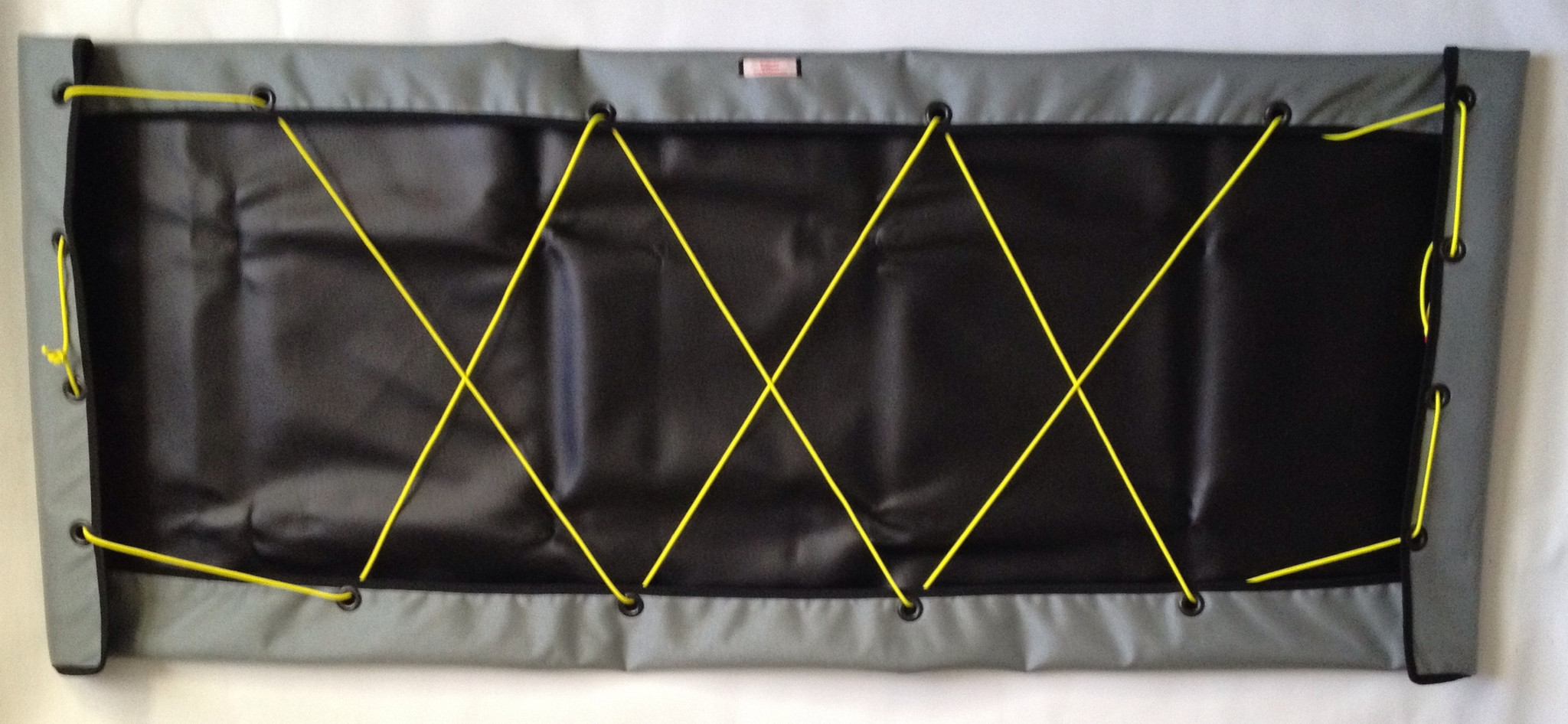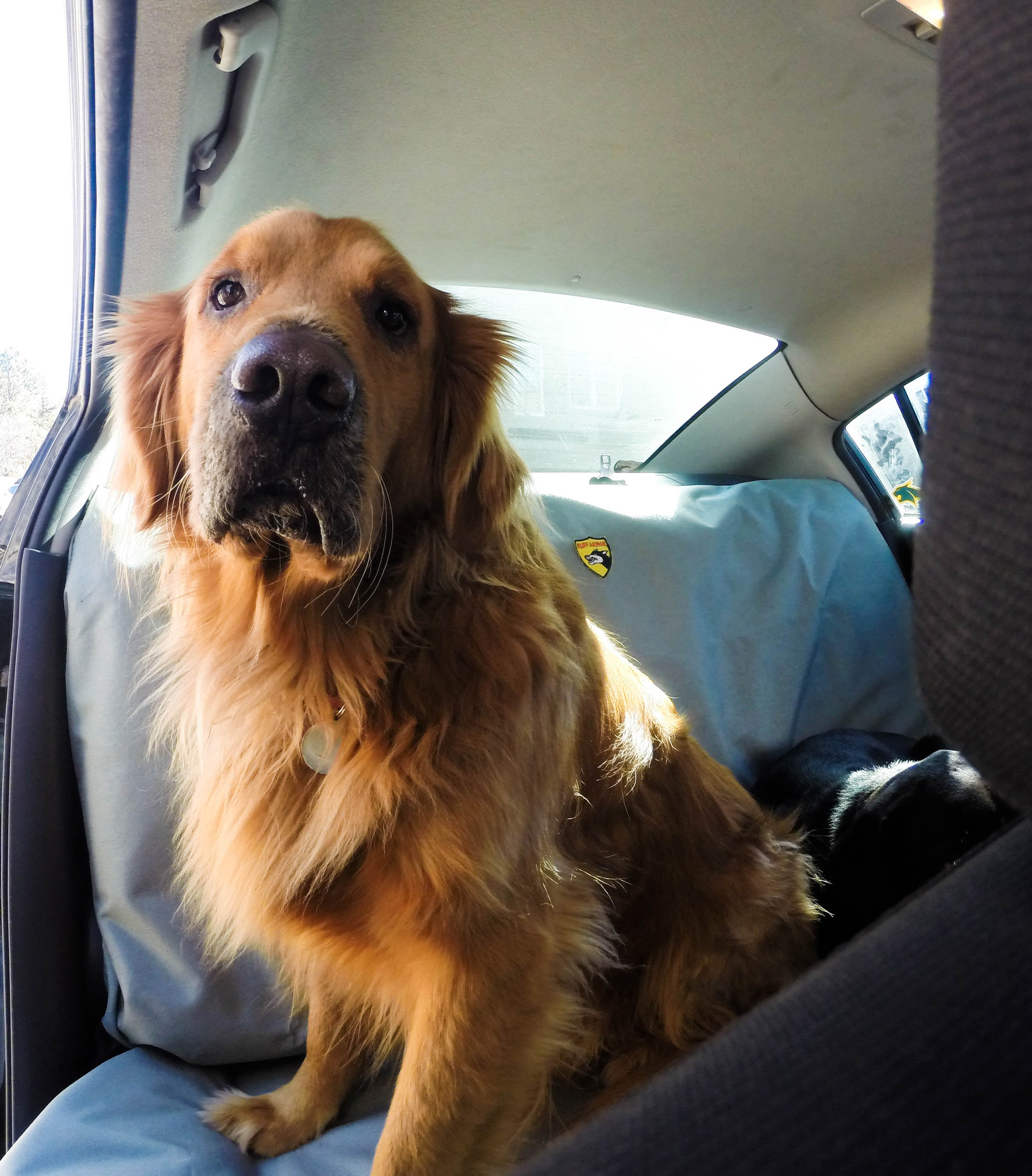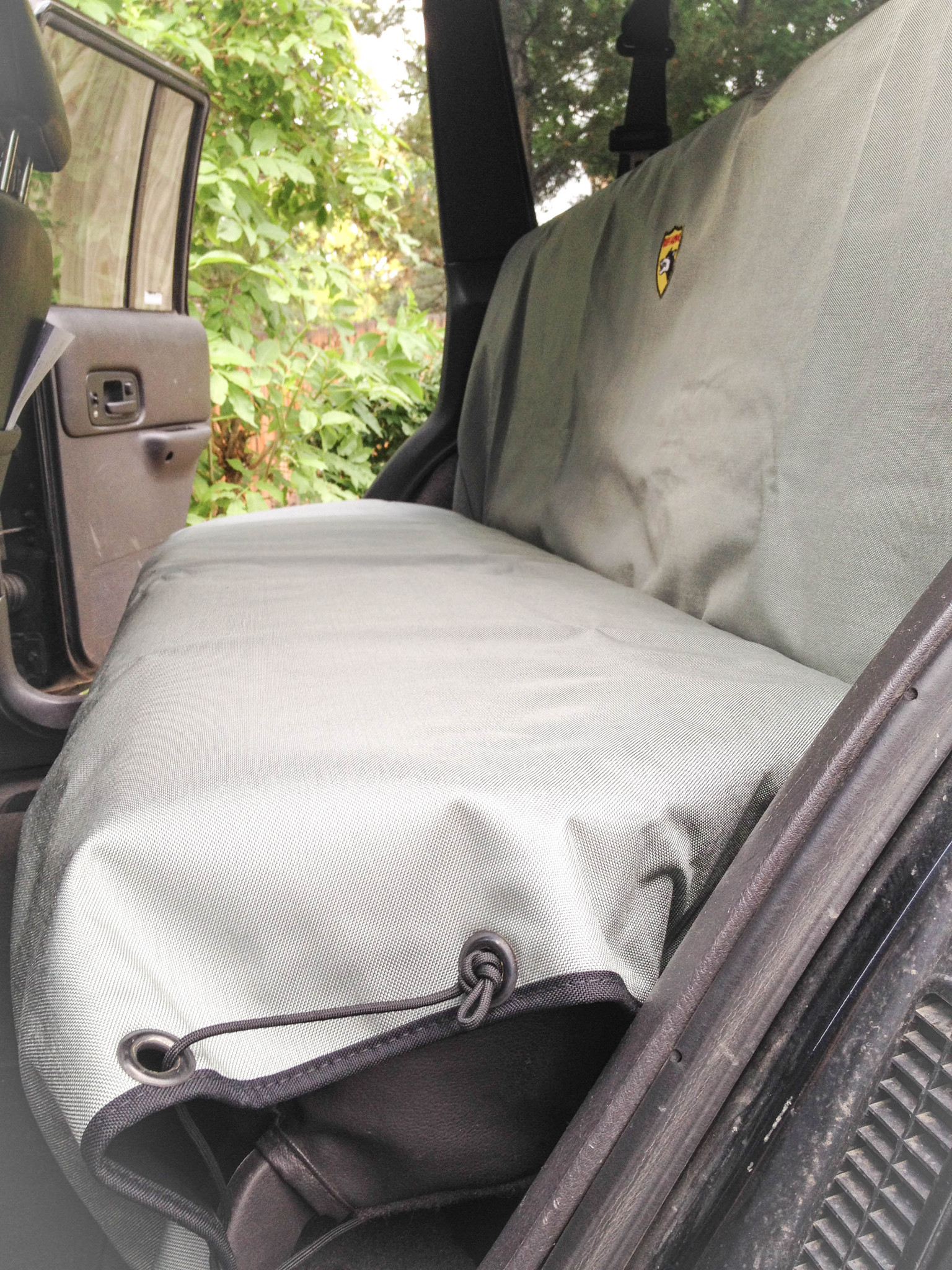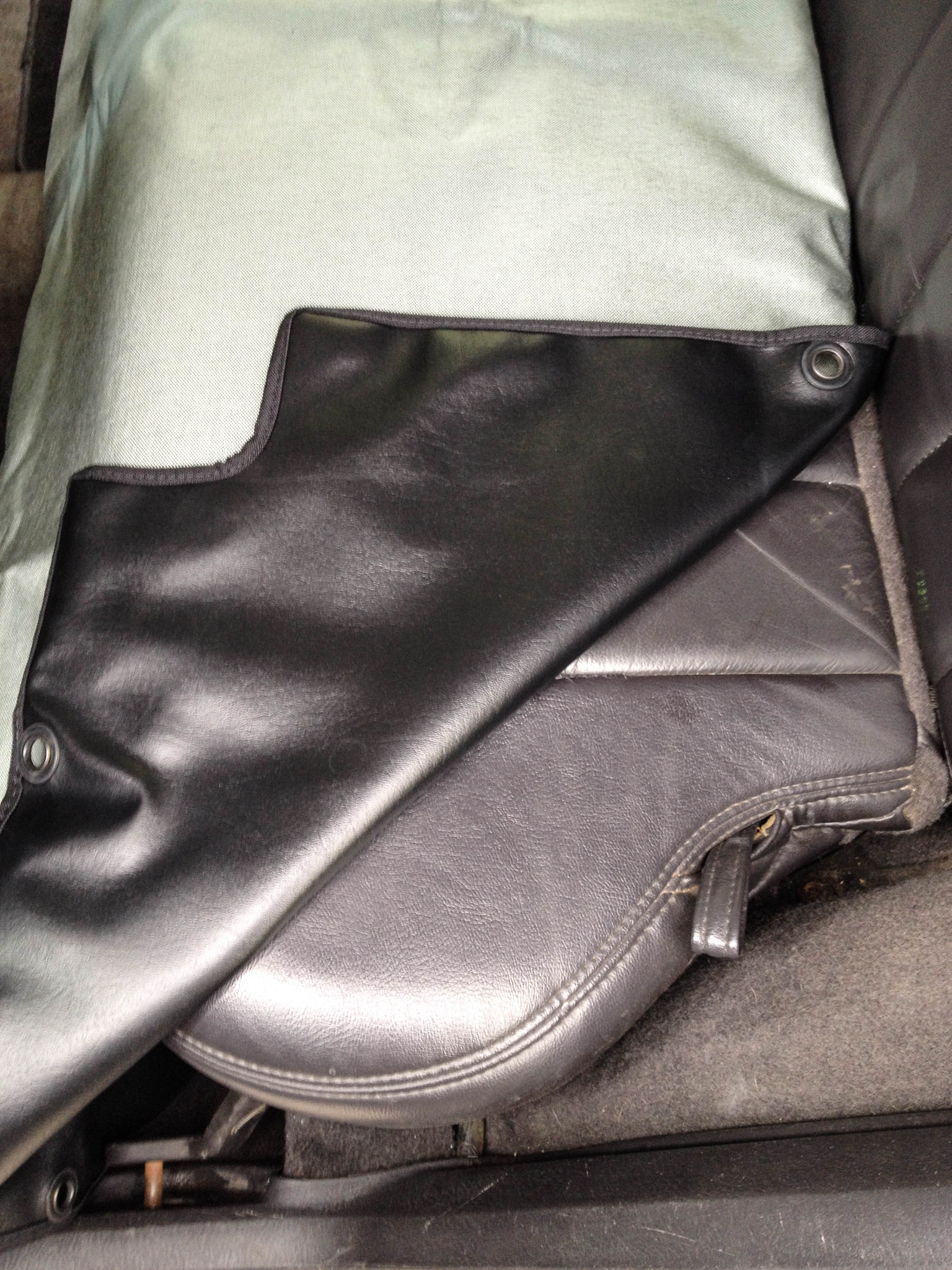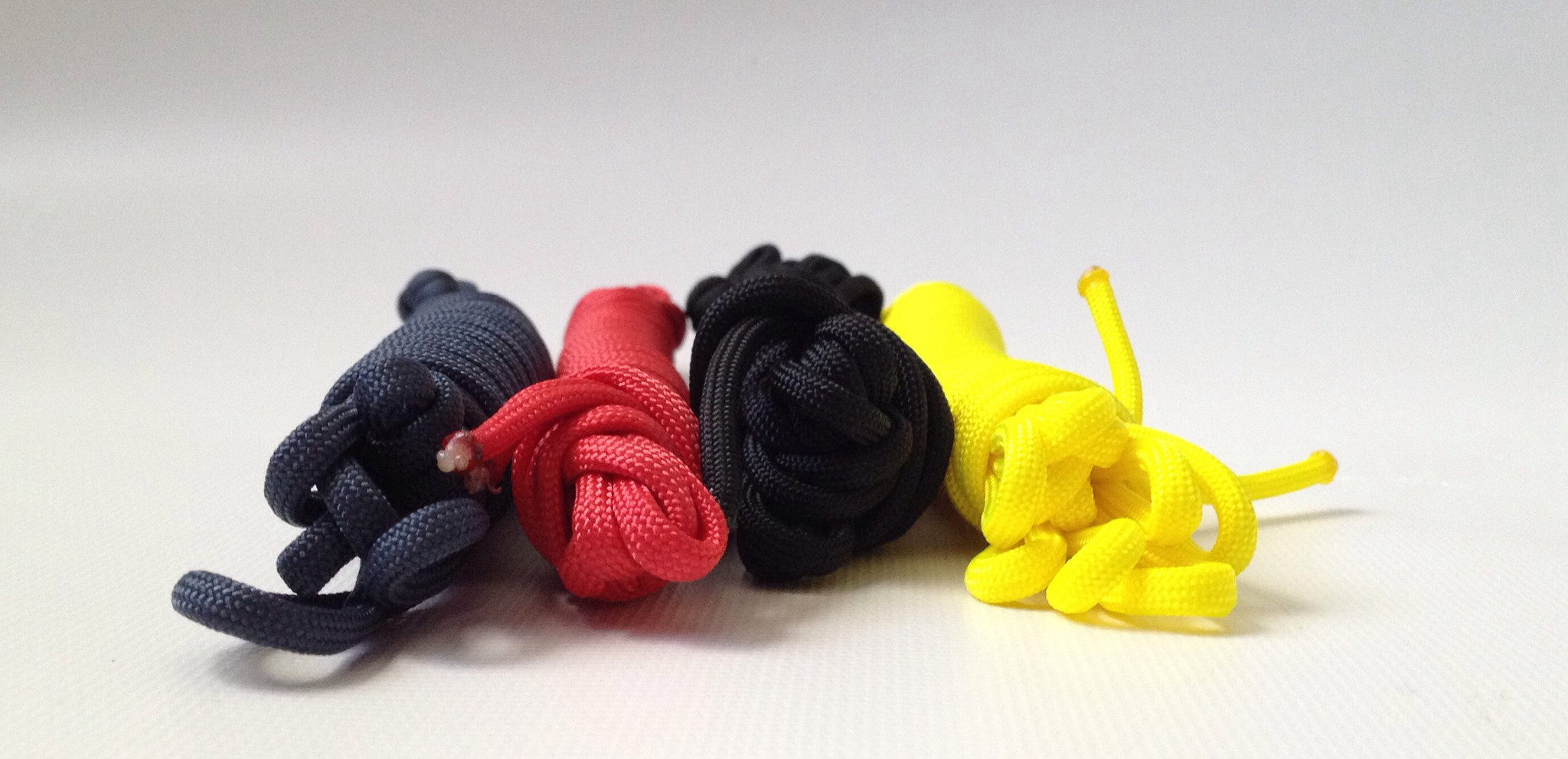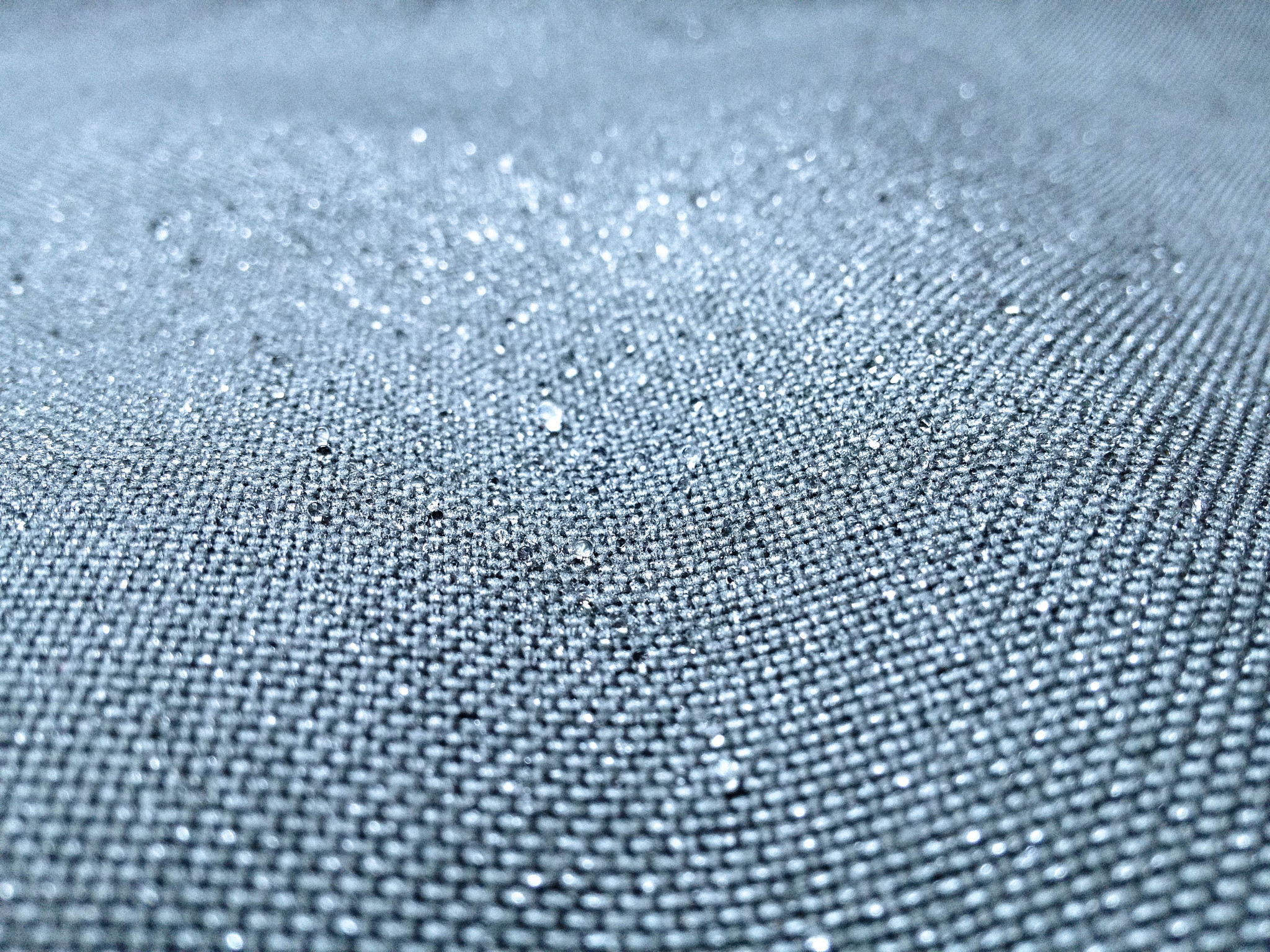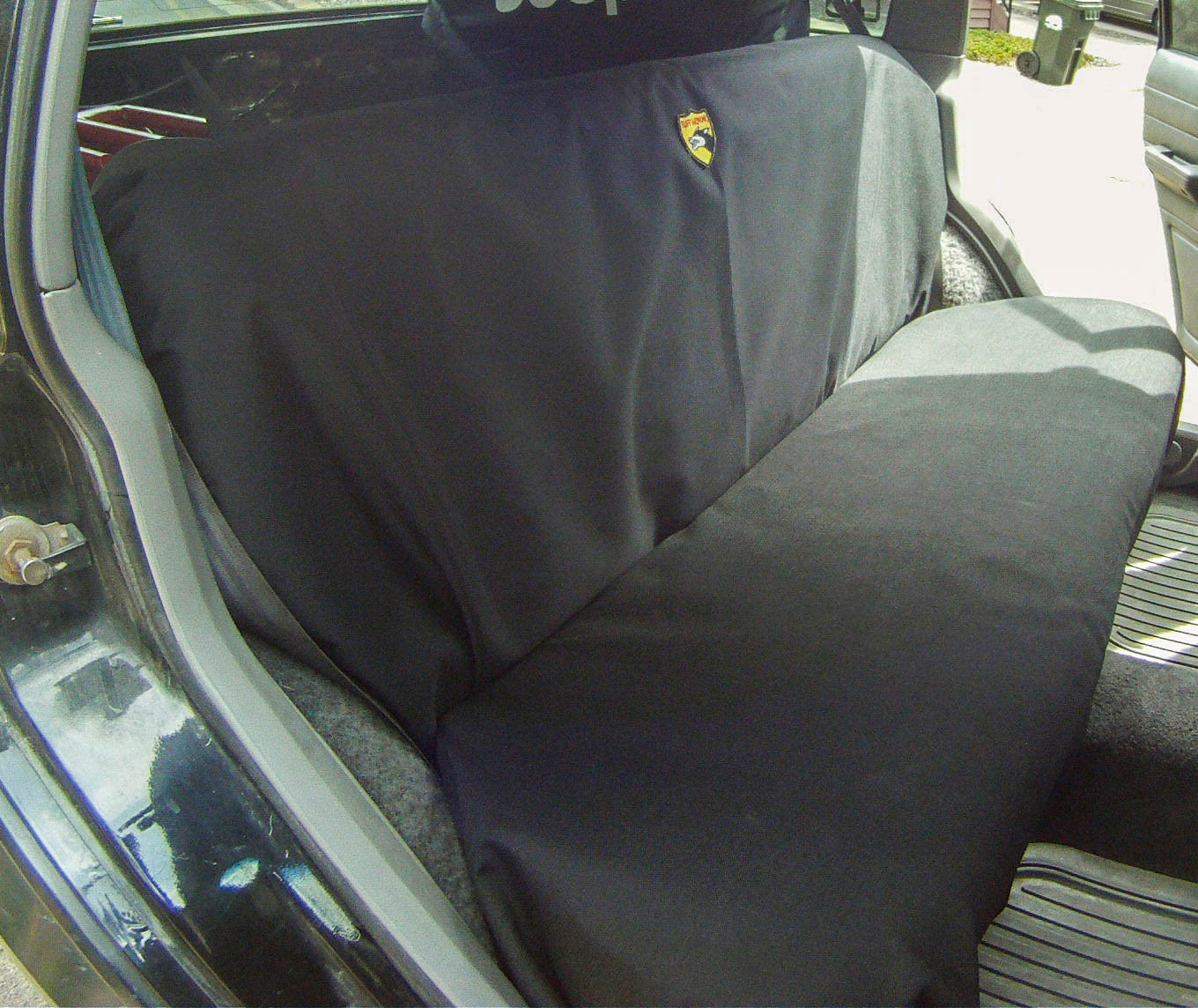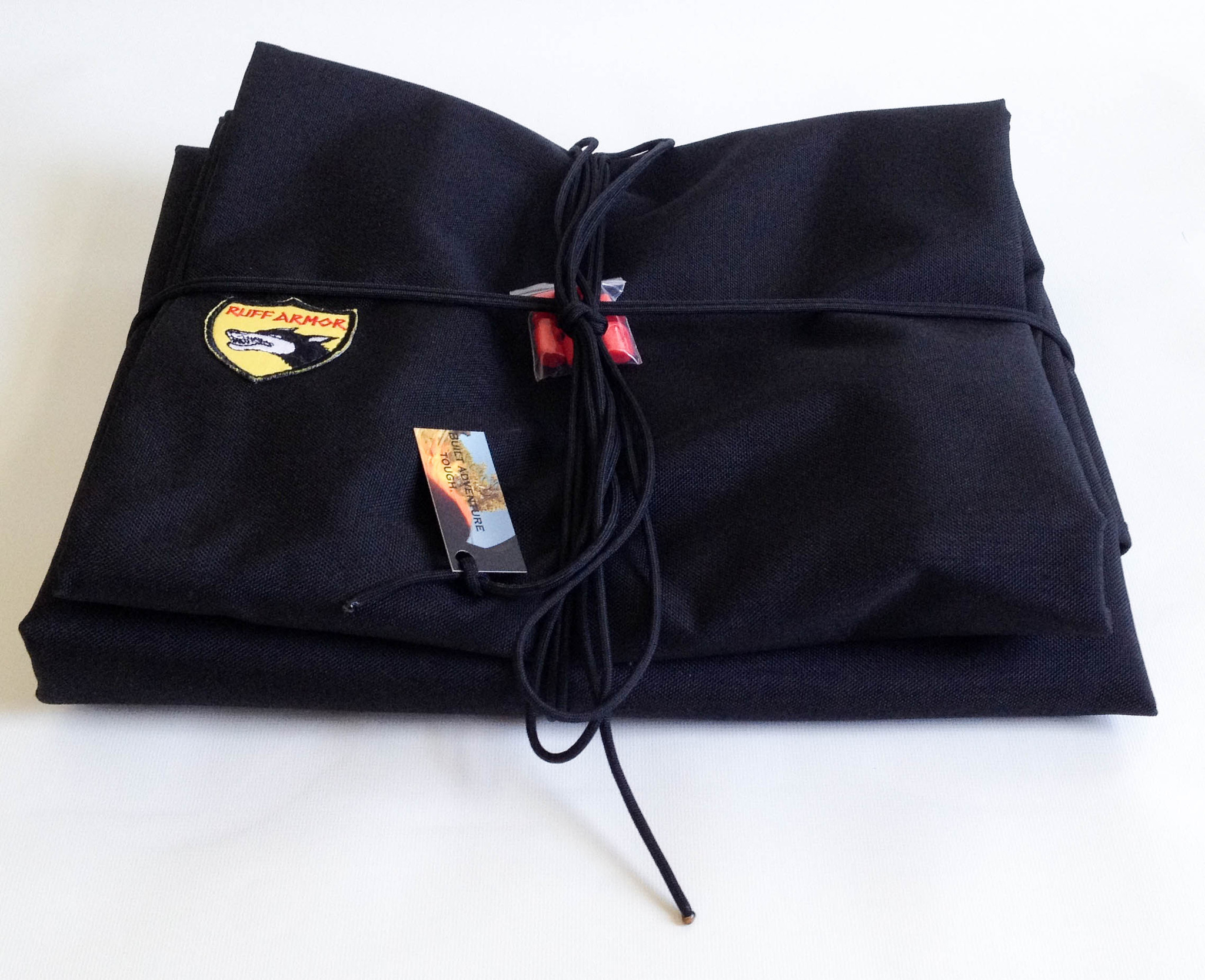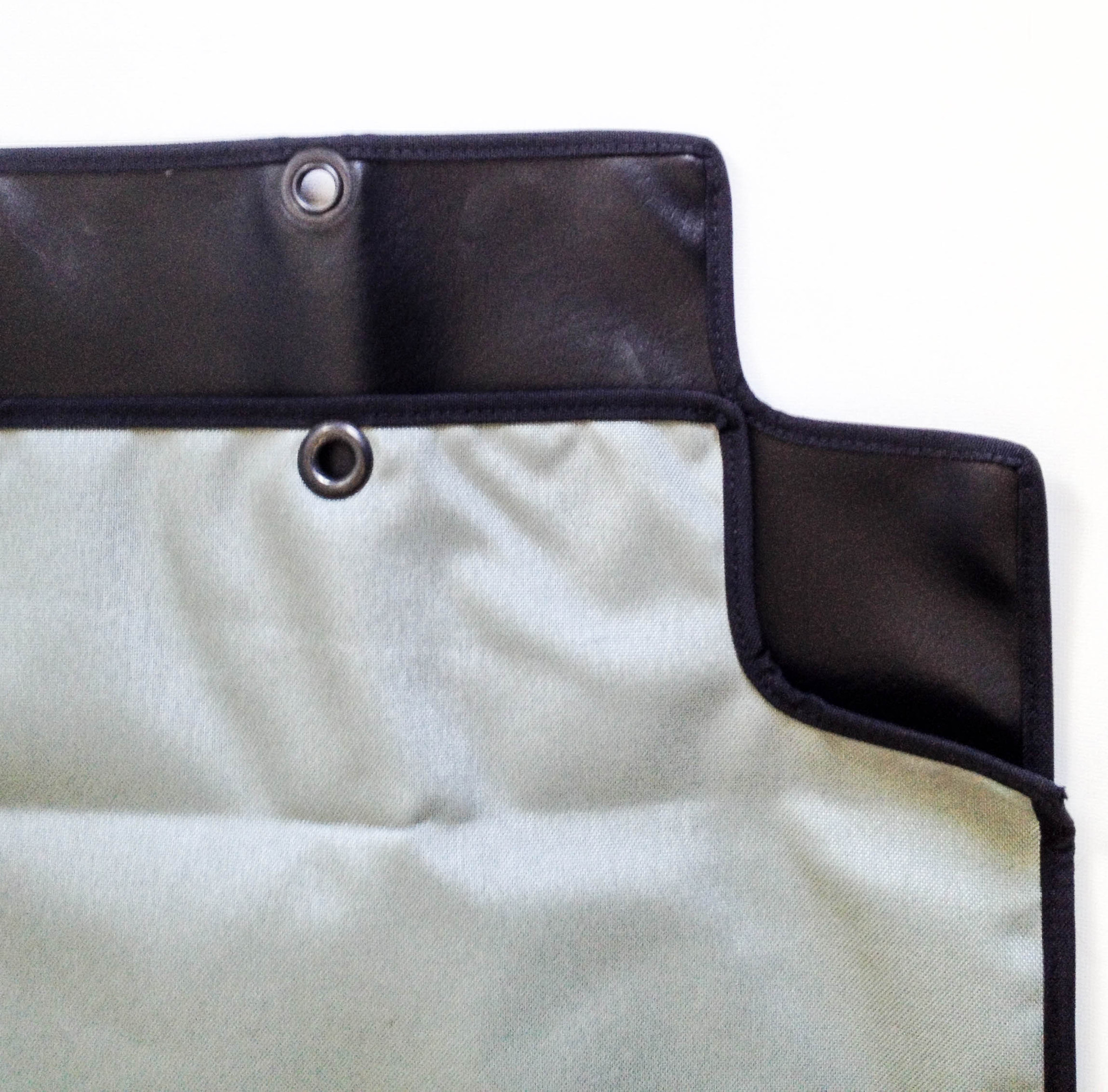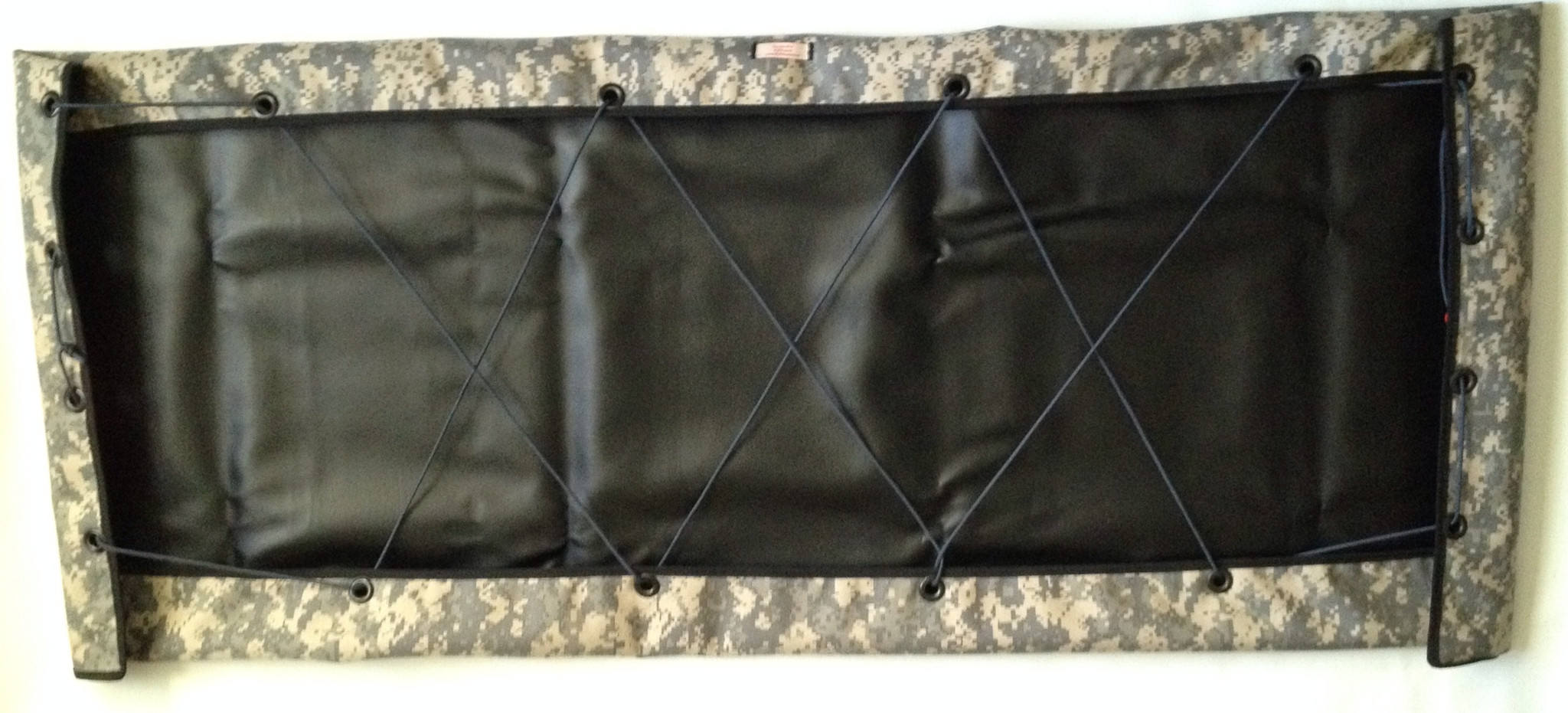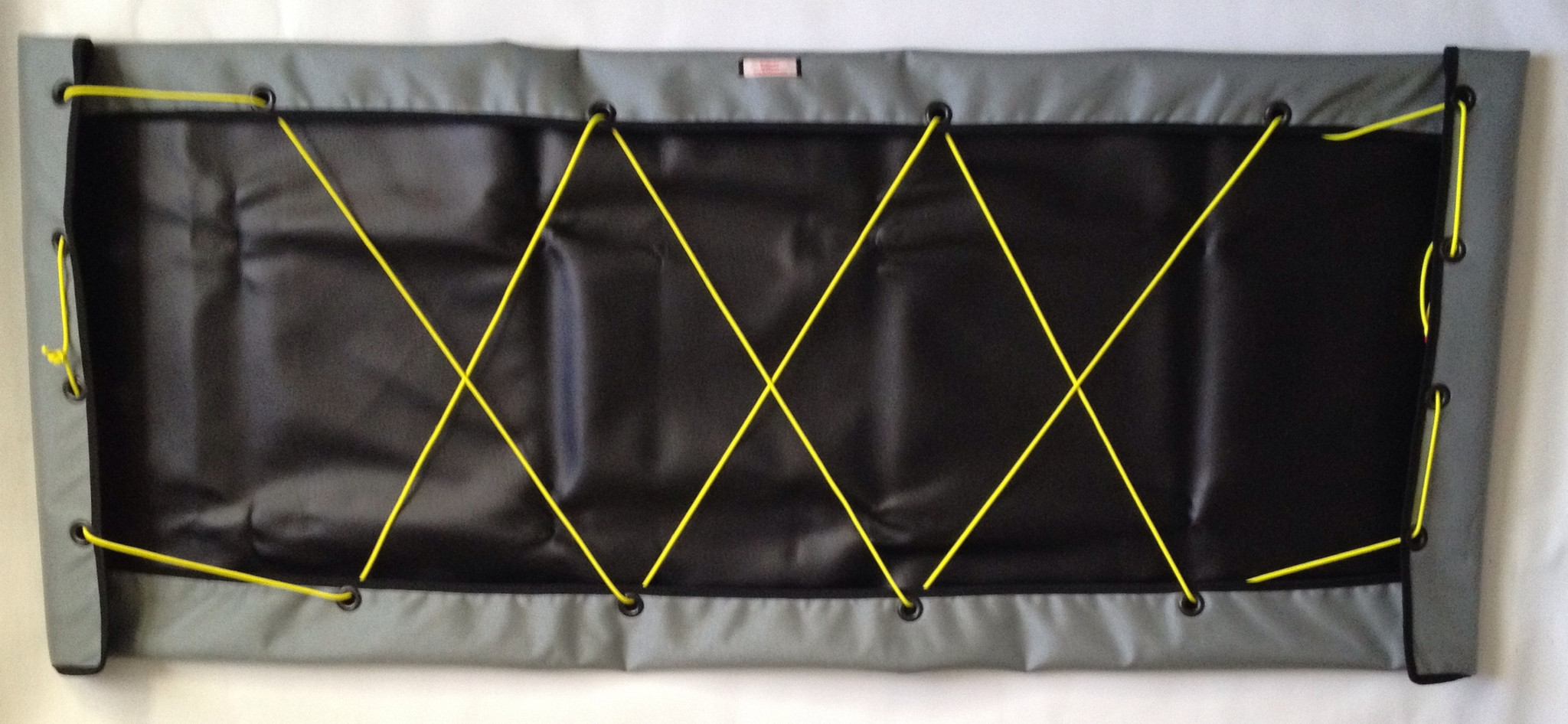 sold out
Dragonskin dog seat covers
Born in Colorado's snow-peaked mountains, RuffArmor's rugged Dragonskin seat covers think about your dogs and auto seats' relationship in a slightly different way. Because, let's face it, the old way just wasn't working.
Instead of weak polyester, we use tough Cordura fabric. It's unrivaled for its longevity and lightweight strength. And paired it with high-tenacity paracord to keep your seat covers secure -- even in your most awesome adventures.
We call it Dragonskin after the fabled mystical armor beloved by fierce warriors. Now, your car's backseat finally has powerful armor to protect against your big dog's wet, rambunctious adventures.
With our tough dog seat protection, you get:
Long-lasting, tough seat protection with highly water-resistant, rip-proof INVISTA CORDURA® lined with rugged vinyl.
Non-slippery on leather and fabric seats.
Highly resistant to water, rips, mildew, and UV light so they never fade.
Stay-in-place on your car seats to reduce tripping hazards to your dog.
Eco-friendly and made in USA.
Free from hot, uncomfortable fleece or microvelvet for max cool comfort.
Free shipping and 60-day, 100% money-back guarantee on all orders.
These seat covers will last a lifetime. No matter how crazy-excited your big dog gets on road trips.
"I wanted seat covers that had to be heavy duty, made to last, moisture-proof. We live in upstate New York, so covers that extend over the ends of the seat is a must to protect the upholstery from snow, wet, and mud. The size that covers the whole seat is right up there with being made in the States. The digi-camo color is a hit, too." -- Melissa
MONEY A PROBLEM?
RuffArmor's seat covers can save you at least $350 on replacement seats, and give you new-looking car seats for only $219. And when you buy a new car, your covers will tightly fit that new backseat. Your dog can't afford to miss any more awesome car rides. Get RuffArmor's seat covers now.
WHAT'S IN YOUR RUFF ARMOR PACKAGE?
Every cover set includes:
standard paracord installation;
two hardcore covers for your upper seat and lower seat;
five cordlocks;
installation instructions.
In a hurry to hit the road and shave at least 20 minutes off install? Check out our Quick Connect Installation option.
VEHICLE CAPABILITY
Fits any car, crossover, or Jeep. (Doesn't fit larger trucks like Dodge Ram backseats.) For help to see if RuffArmor fits your car's backseat, click here.
SIZE
Lower bench seat cover: 65" L x 28" W
Upper seat cover: 66" L x 45" W
MATERIALS
1000D INVISTA CORDURA® made in USA
Floridian vinyl
550-lb high-strength paracord made in USA
Metal hole edgings
CARE INSTRUCTIONS
Spot cleaning recommended. Can machine wash and hang to drip dry. Easily vacuum the seat covers while they're still installed in your back seat!