Quick Connect RuffArmor Installation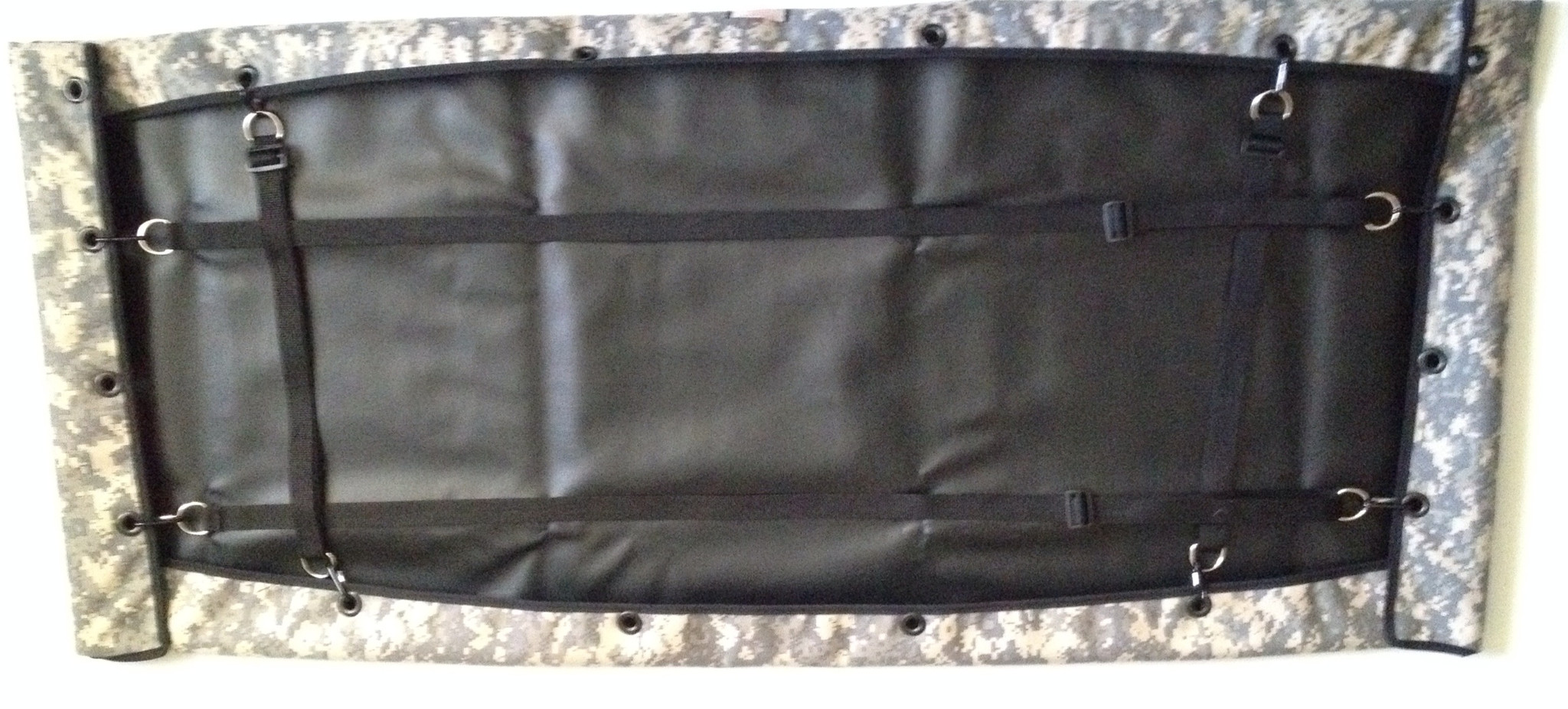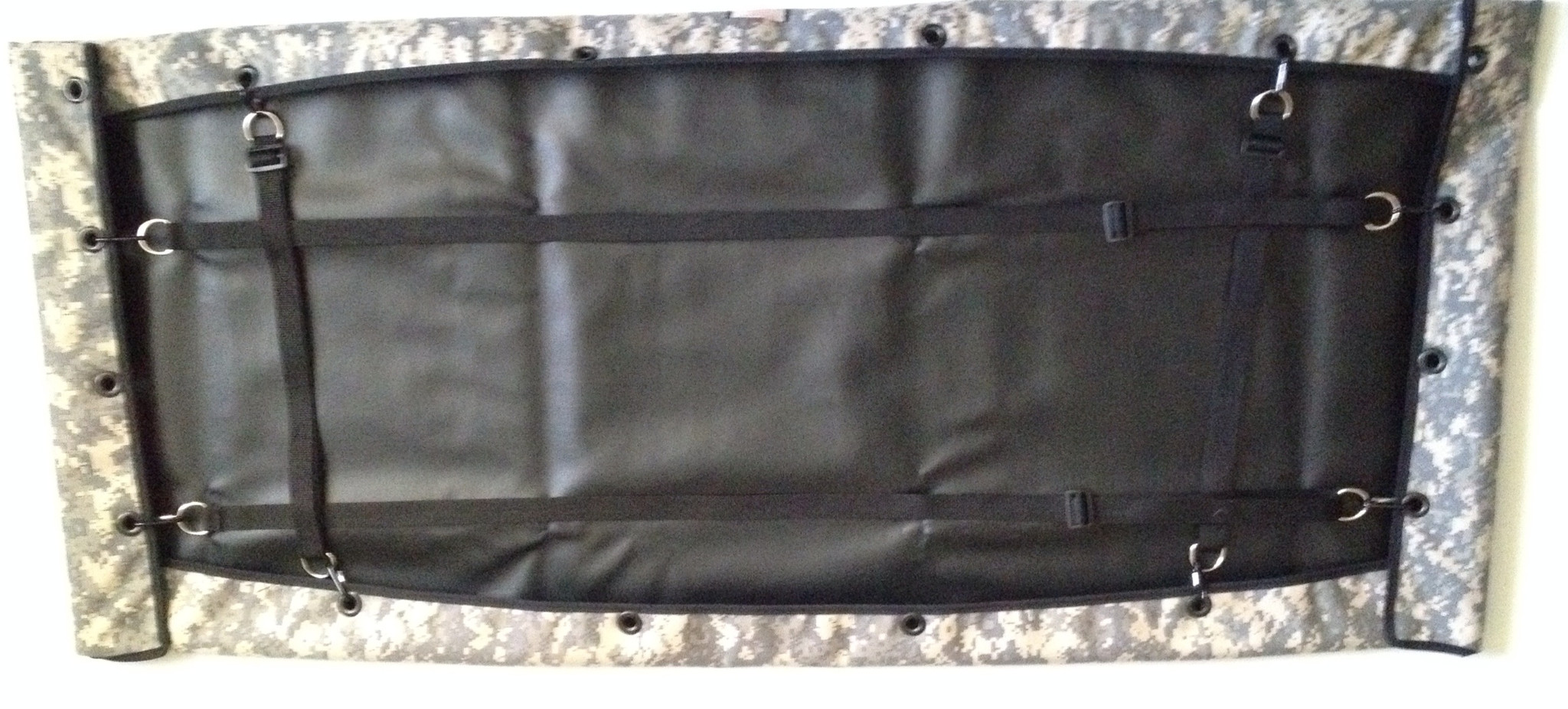 Quick Connect RuffArmor Installation
Save at least 20 minutes on RuffArmor seat covers install with our unique, quick-connect lacing system. Now you can install and un-install RuffArmor seat protection in mere minutes.
Handmade in Colorado from high-tenacity, UV-proof straps. Made in USA from 100% USA materials. 
INCLUDES

4 long straps, 2 middle straps, 2 small straps for complete seat install. All straps adjustable. Directions included.